Campsite reopen since 2 June 2020. Due to the current situation, the shower and toilet block, and the children's club will not be open in 2020.
A campsite with cycle paths close by
La Vendée is a cyclist's paradise - ideal for getting back to nature during your holiday
La Vendée has been a real trailblazer – both literally and figuratively – in creating a huge network of cycle paths reserved for bicycles. You can pedal your way across marshland, groves, and coastal paths, discovering breathtakingly varied landscapes. The cycle paths will take you to the very heart of the beautifully preserved nature around the campsite.
There is a cycle path weaving its way along the whole coast, from the North to the South of the 'département', which then continues southwards towards the Charente Maritime.
Discover all the Vendée's paths !
Vendée Vélo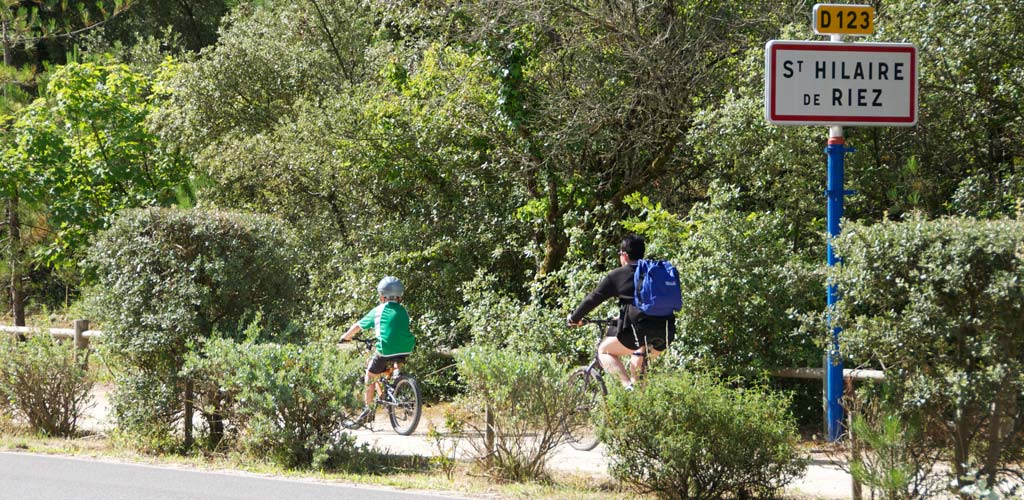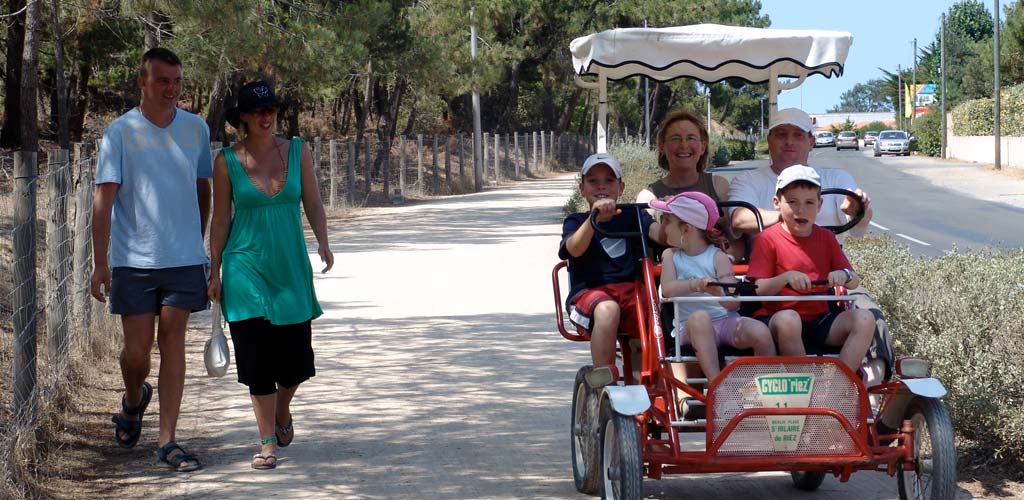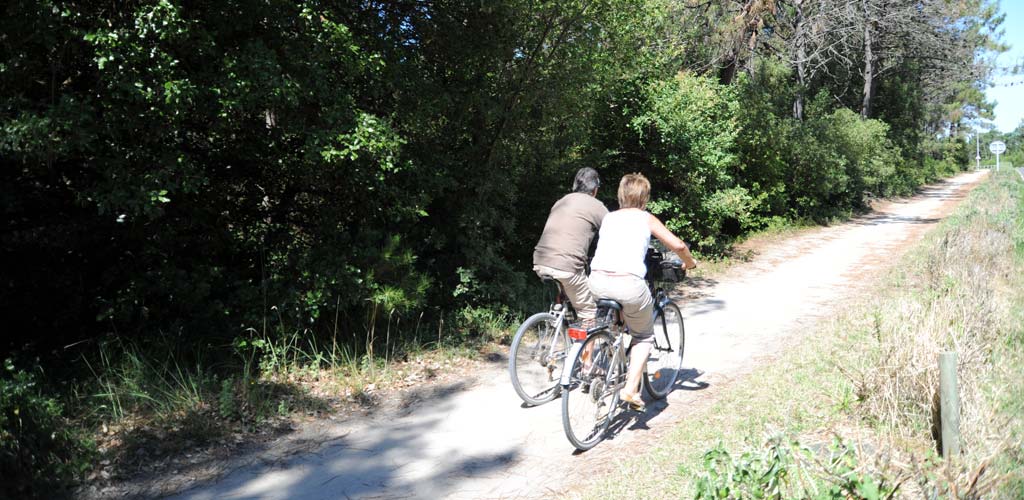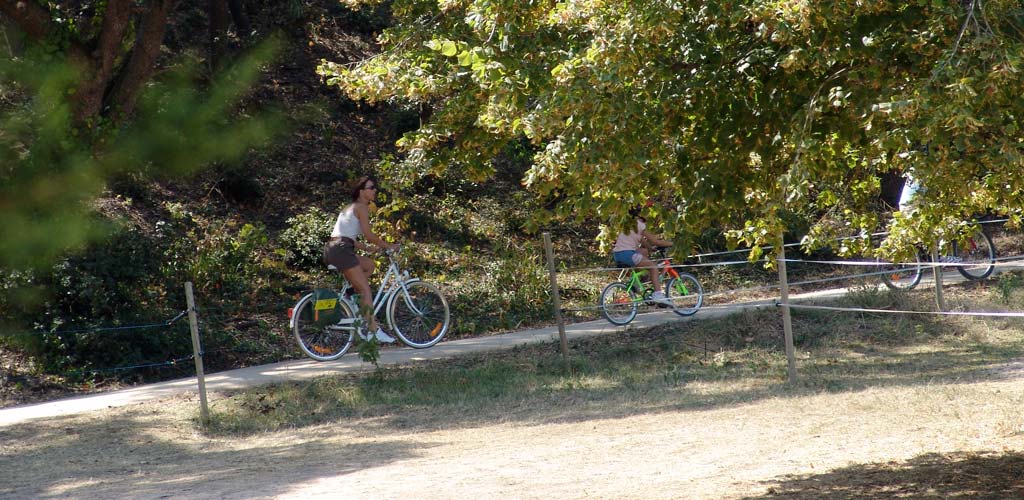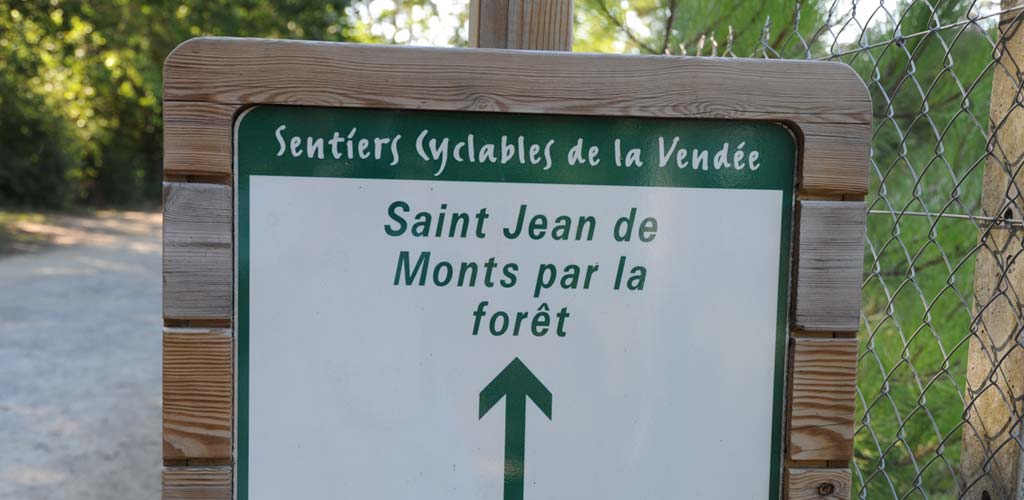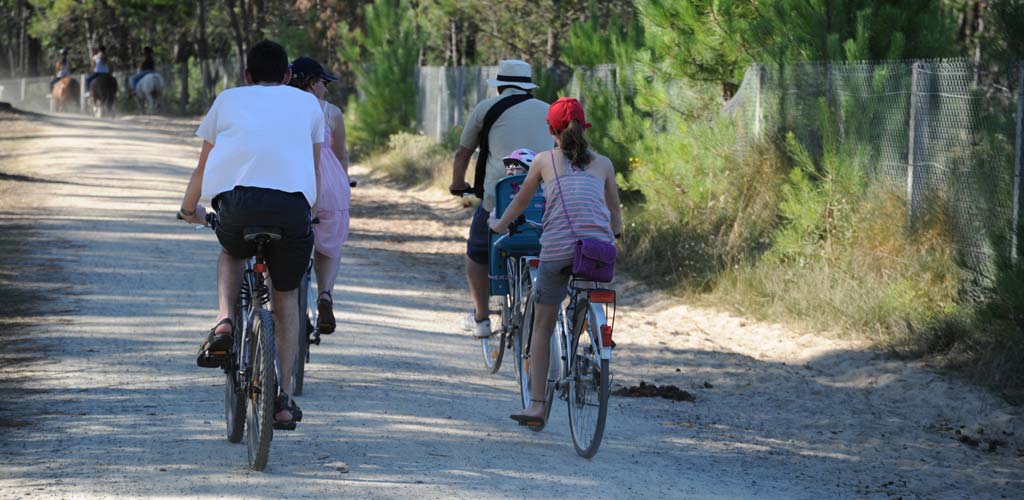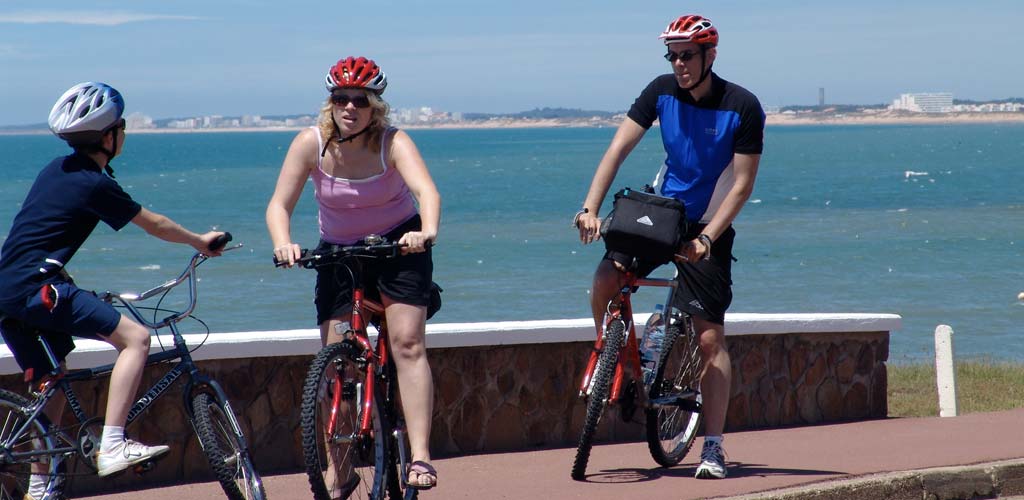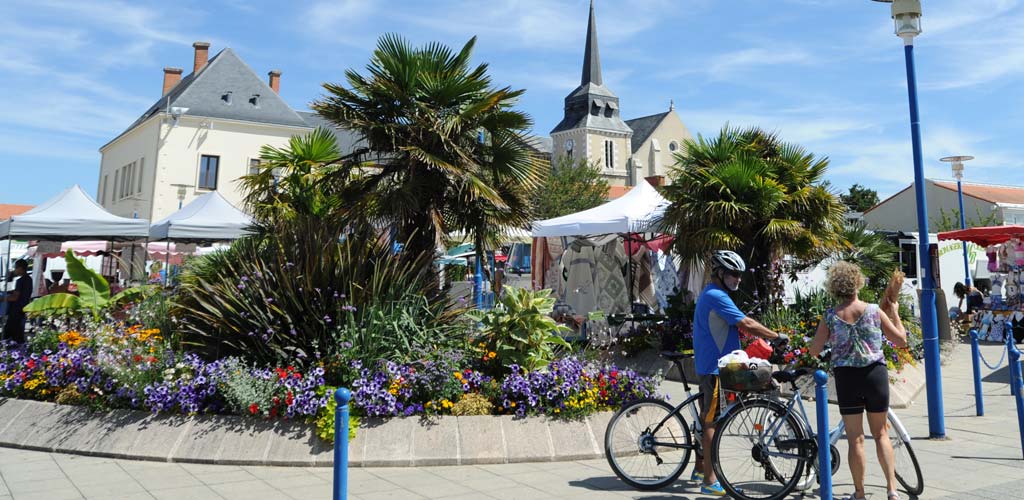 La Vélodyssée cycle route stretches for over 1,200 km along the Atlantic Coast
The Velodyssee is a cycle route that crosses Brittany and runs along the Atlantic Coast to the Basque Coast, passing through the Vendee via a route that's both invigorating and rugged.
Cross the whole of France to Spain or England on a cycle route with the ocean as your backdrop!
Discover the treasures of the Vendee department and its regions - all fully signposted.
EV1-La Vélodyssée