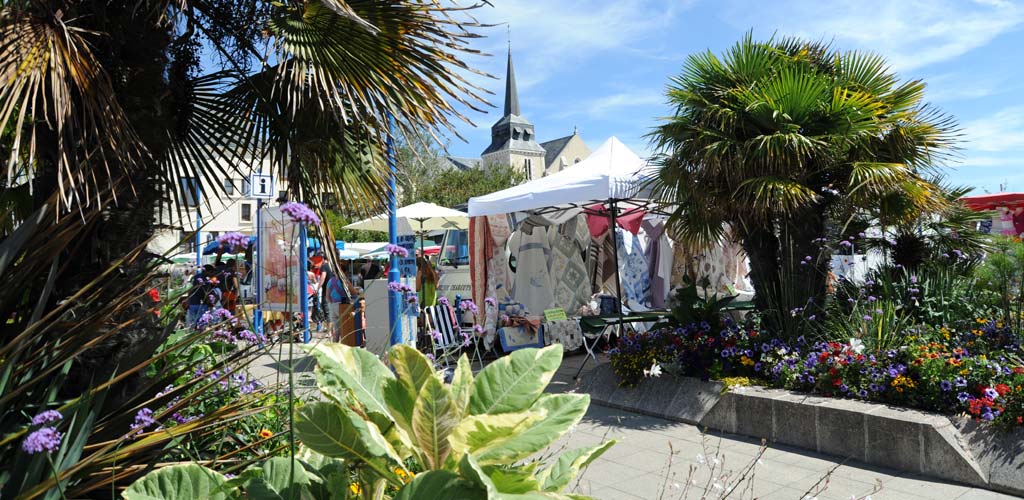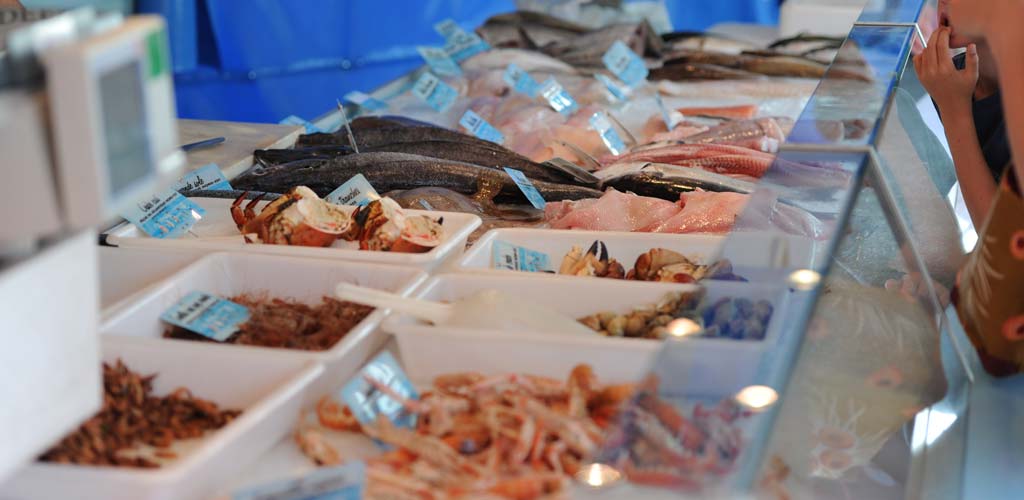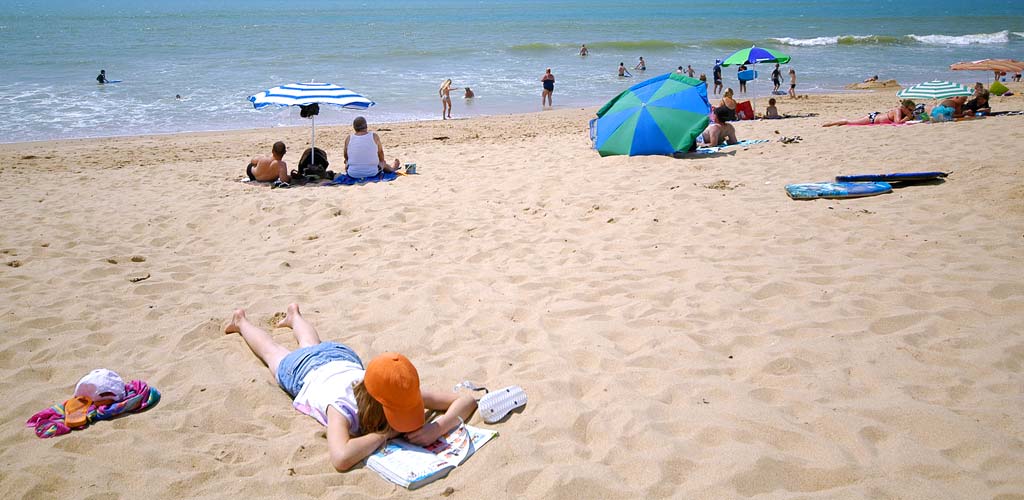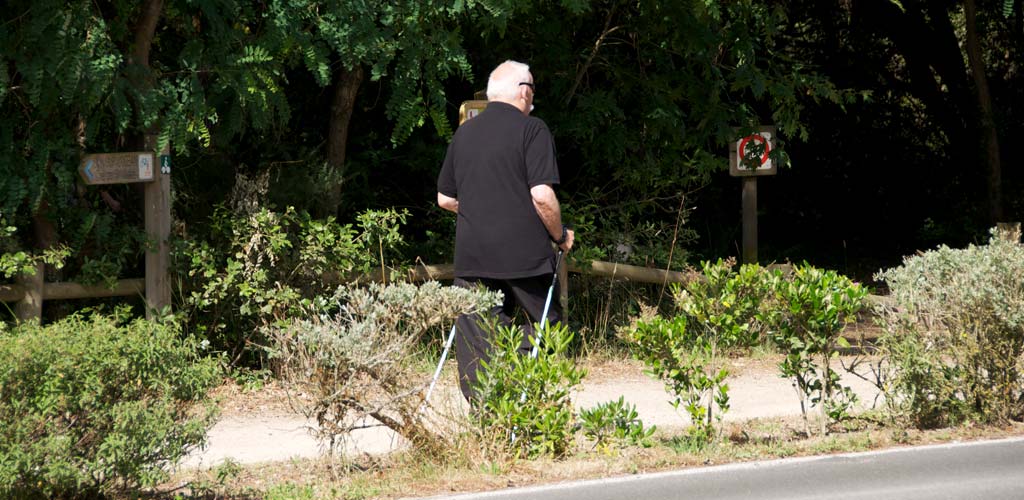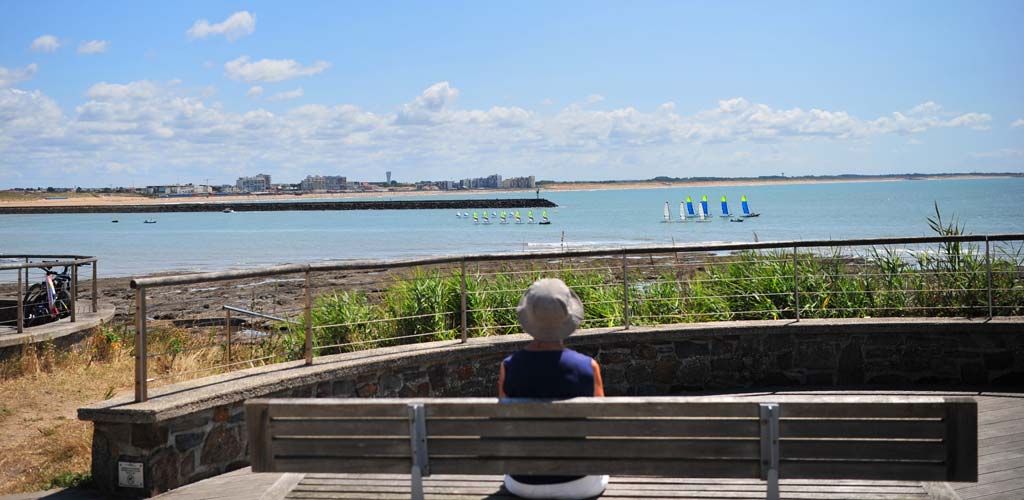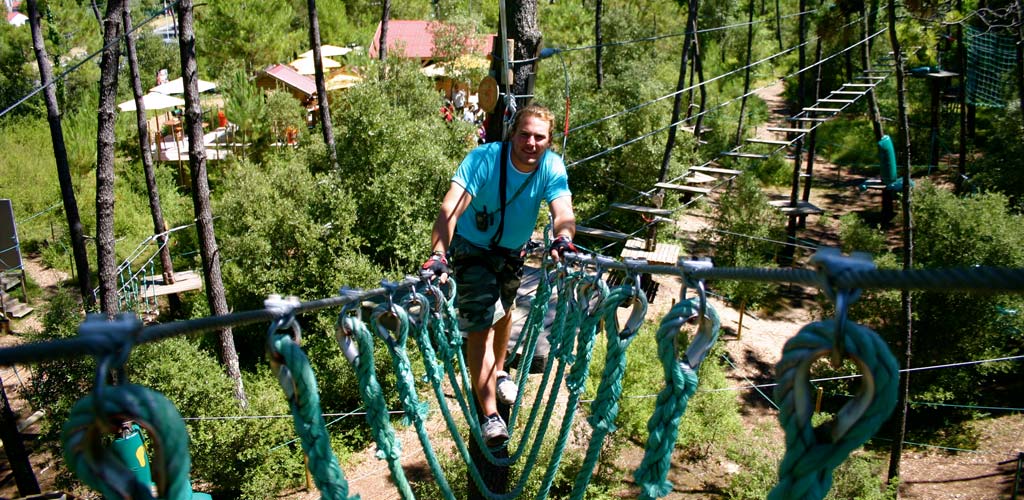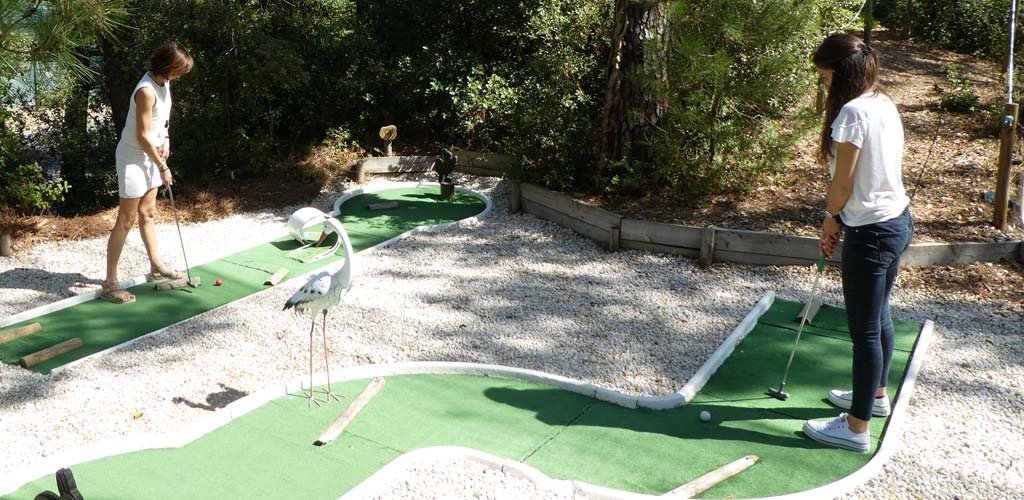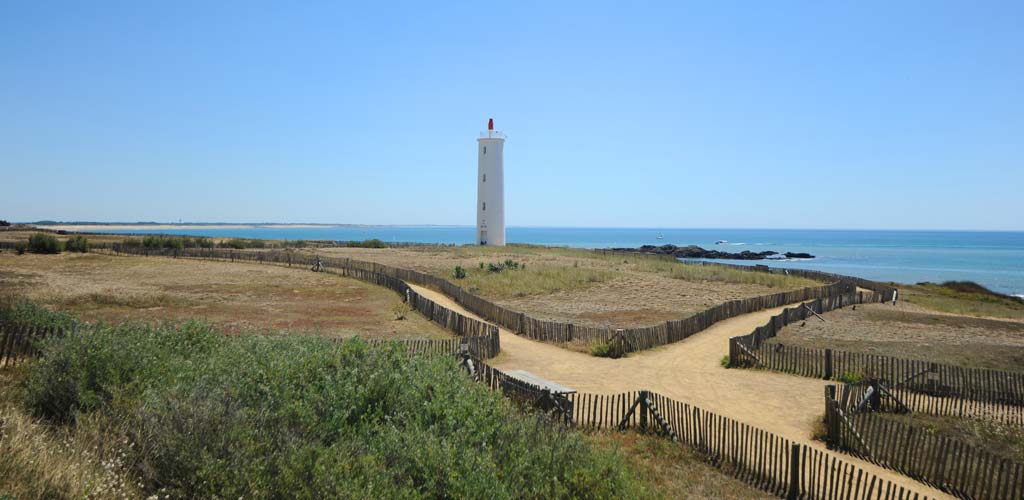 Water: 32km of coast, 22 beaches, a marina for sailing activities, fishing spots, and beach sports.
Nature: As well as the beaches, there are also rocky coasts, marshes, dunes, and forest to explore.
Culture: The region has a rich history, a varied architectural heritage, and a host of lively museums.
Walking, horse-riding, or cycling: a whole range of paths will take you inland from the coast, on an amazing journey of discovery.
Way of life: experience all the different aspects of local life. Food is essential, of course, as the Vendée gastronomy is a true art form. But you can also experience the Vendée way of life by meeting artists and craftsmen who will be happy to share their passion with you and show you how their creations flow with the seasons.
Family-friendly: In Saint Hilaire de Riez the kids will feel right at home. The resort received the French 'Famille Plus' label praising its family-friendly environment. Saint Hilaire de Riez has a host of activities for the whole family, from sports to relaxation and discovery, as well as many different kinds of visits and events.