Campsite reopen since 2 June 2020. Due to the current situation, the shower and toilet block, and the children's club will not be open in 2020.
Le Bois Tordu campsite offers a range of services to make your holiday carefree
A supermarket, a take-away, and bicycle rentals: everything you need is here at Le Bois Tordu
You'll find all the main services you need for your holiday just at the campsite entrance.
A well-stocked supermarket and a take-away (with fast-food and snacks) mean that all the essentials are right here without needing to take the car.
There is also a nice friendly bar with a cosy setting just outside the campsite, you don't even have a road to cross -- it's just at the bottom of the carpark!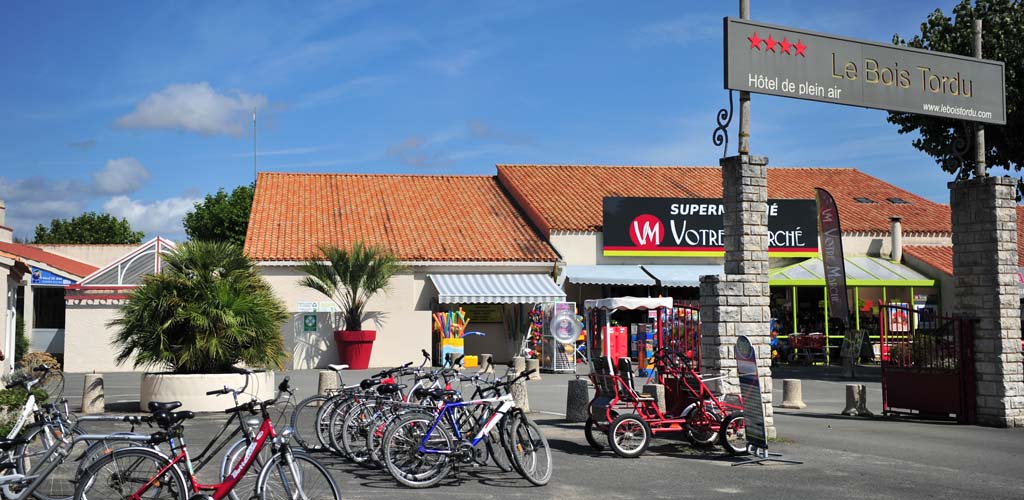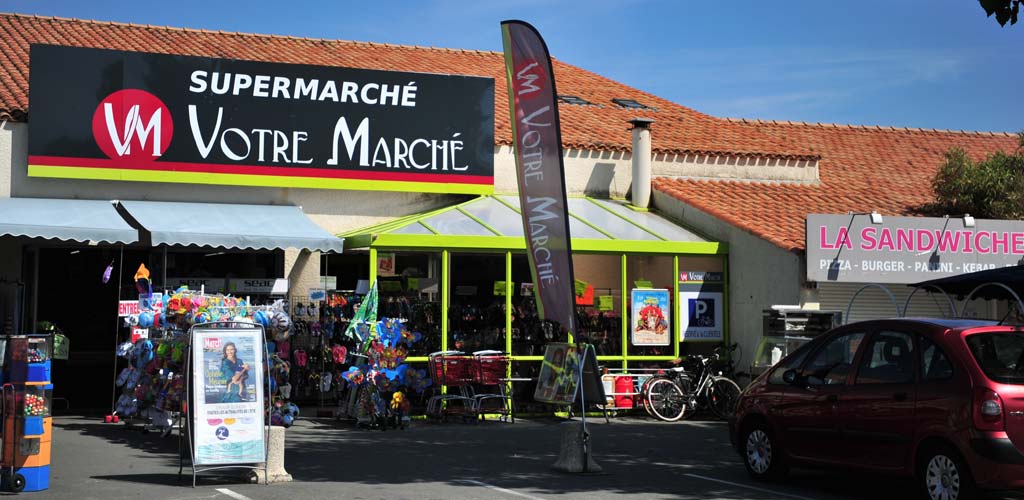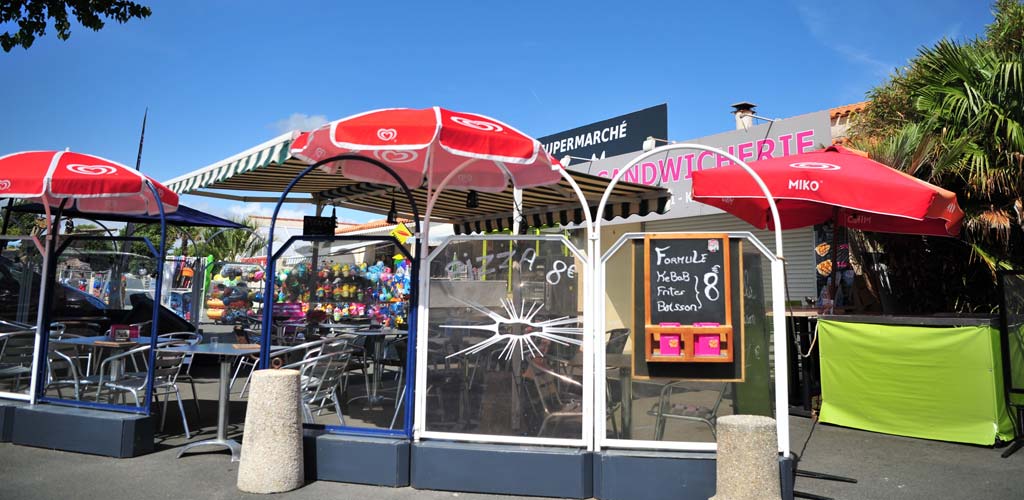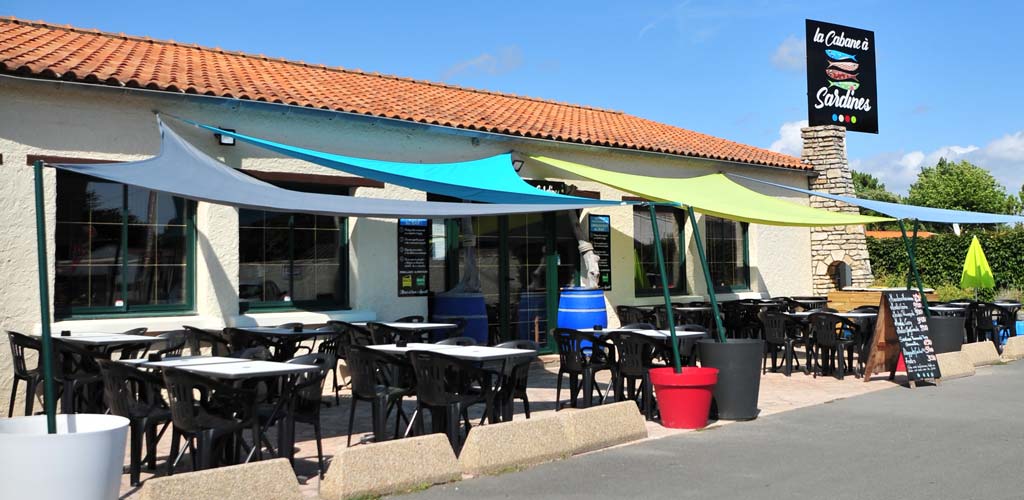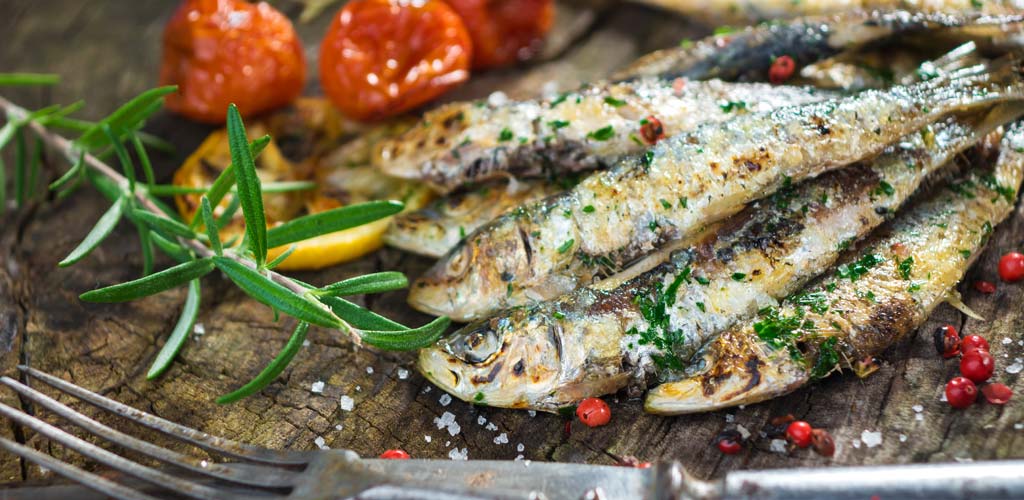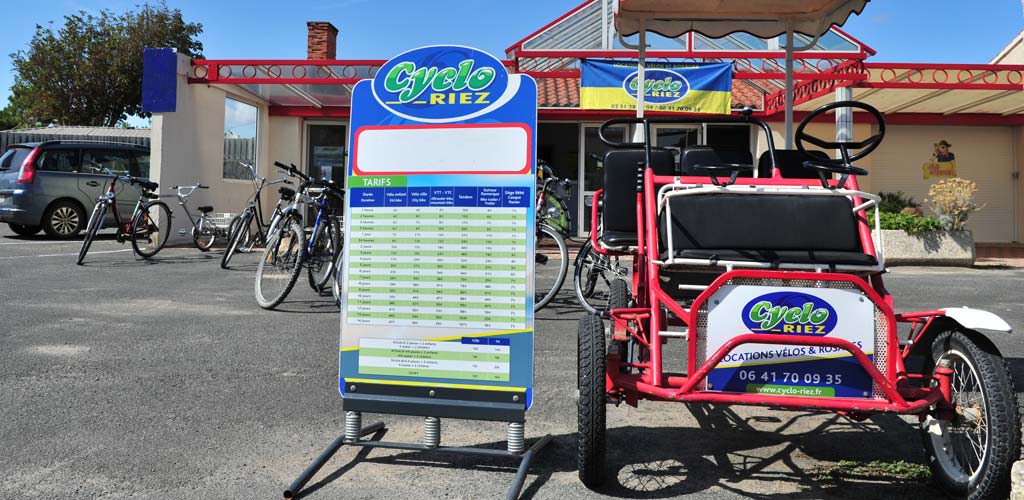 Bicycle rentals available.
And there's even a mini-golf course only 50m from the campsite.
Enjoy a carefree easy holiday at Le Bois Tordu campsite!