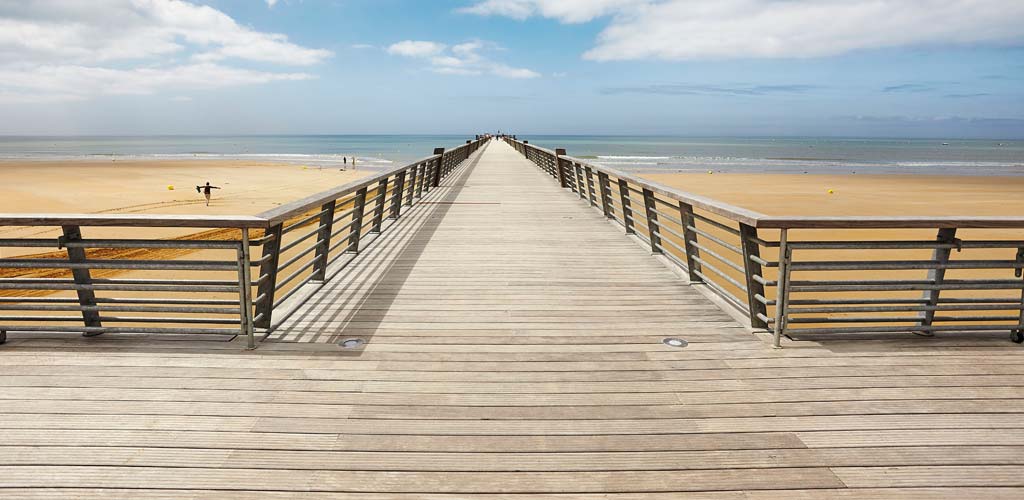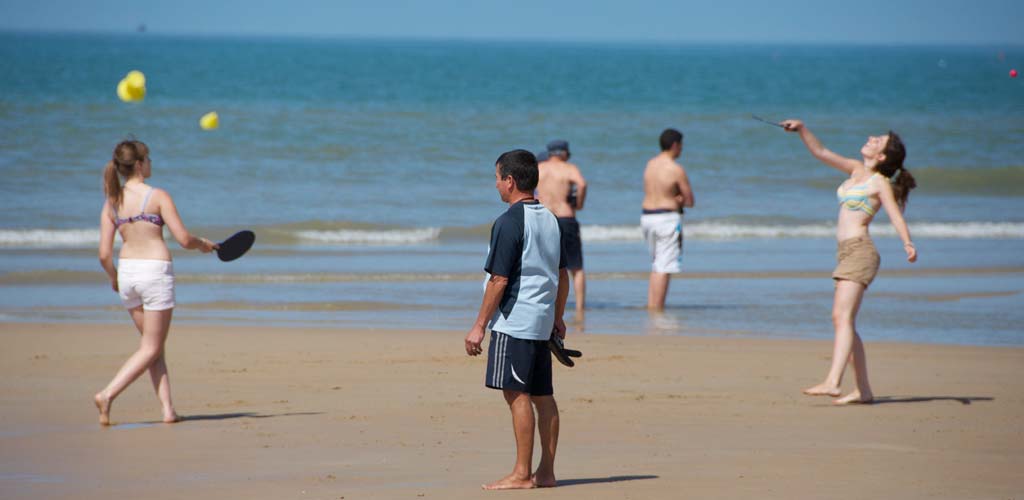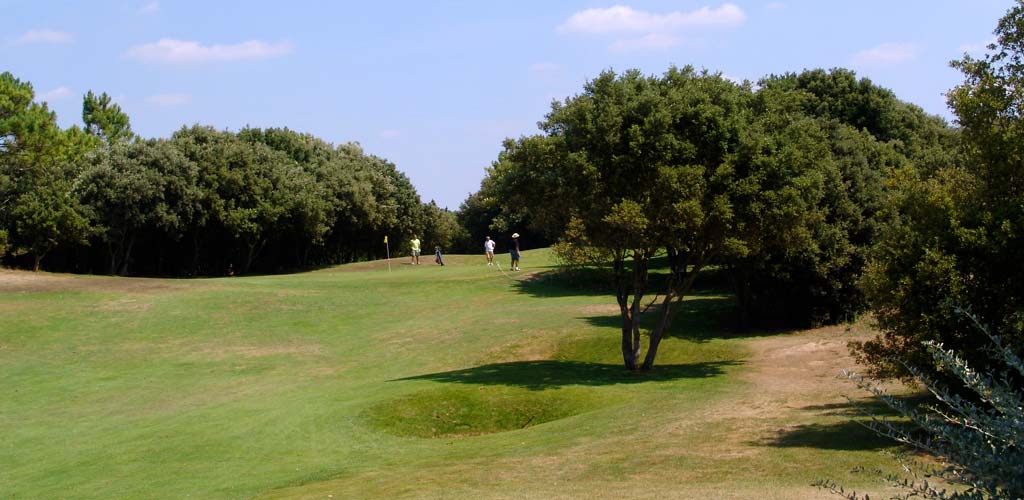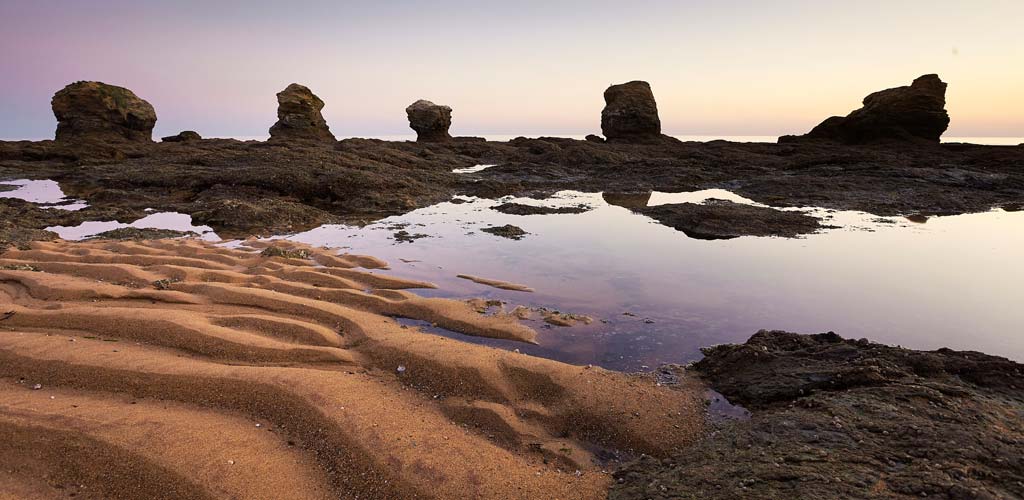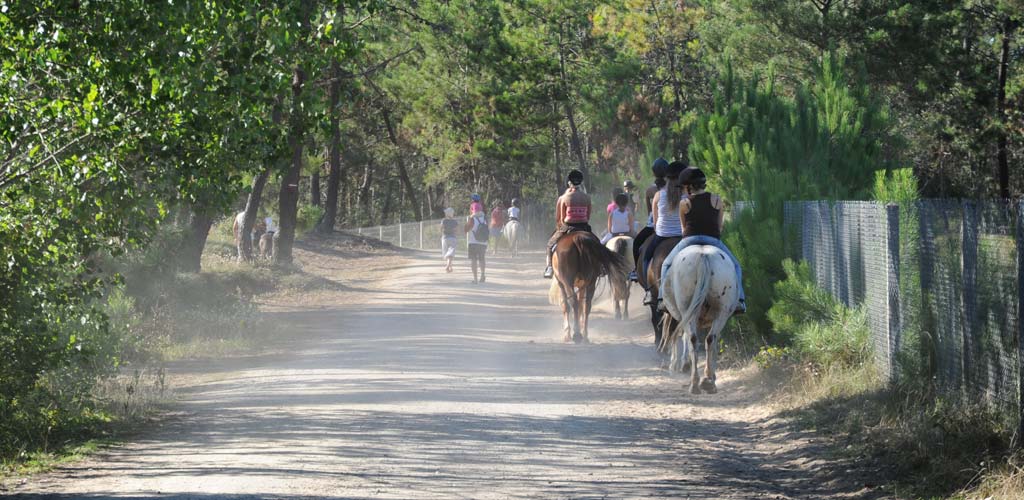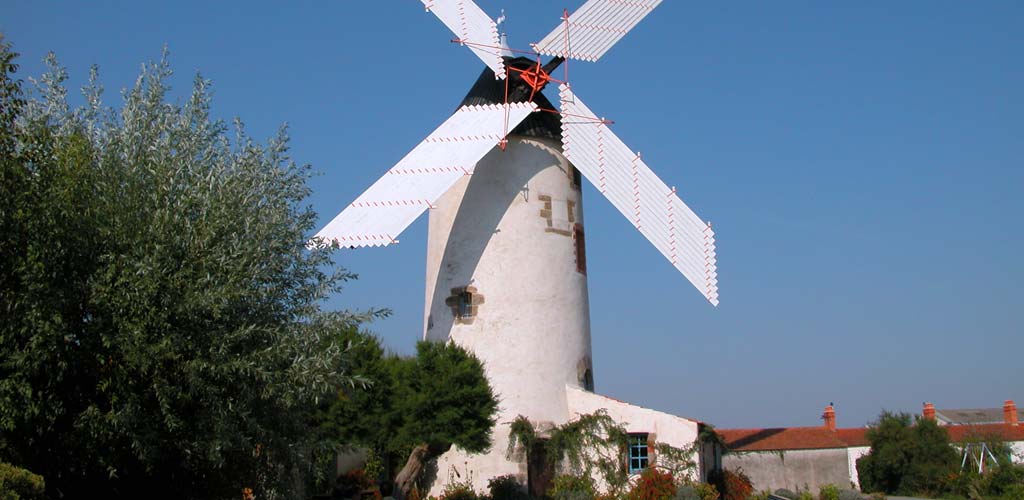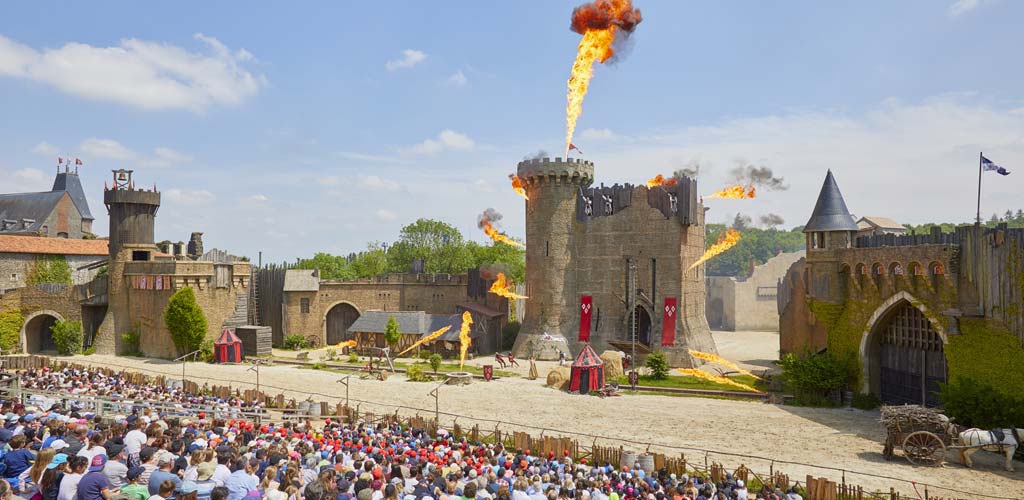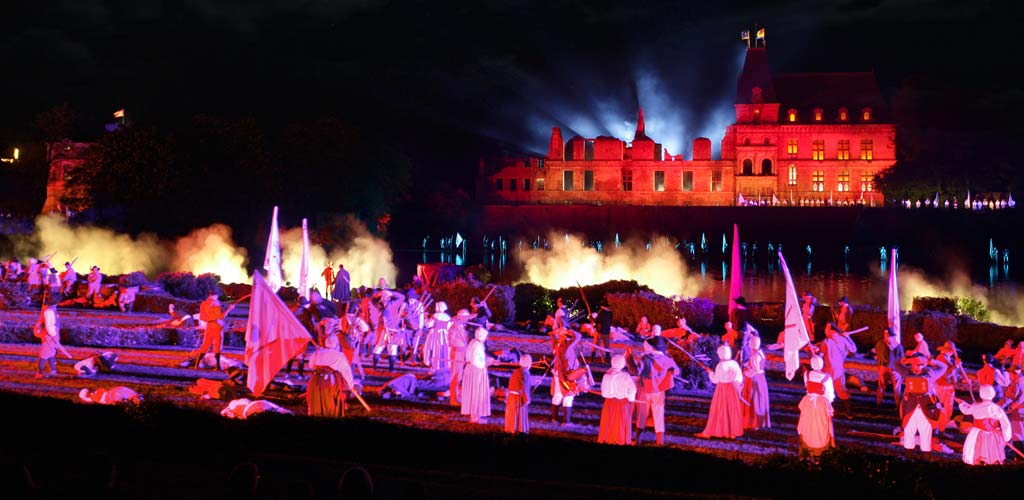 Of course, the Puy du Fou is a must, whether you've been there before or not! But why not also attend one of the Vendée's many festivals and discover new places, explore different sides to the area's rich heritage, and encounter the artists and craftsmen who keep traditional knowledge and techniques alive.
Thanks to its beaches, its forests, its incredible network of cycle paths, its golf courses, its sea-faring and water-based activities, and its castles and abbeys, the Vendée will leave you with unforgettable memories from your holiday.
Not to be missed in the Vendee during your camping holiday
Port of Saint-Gilles-Croix-de-Vie
In this busy fishing port that specialises in sardines and seafood, you'll love strolling around the market and surrounding streets where you'll find a number of small restaurants offering dishes inspired by the Atlantic Ocean. Not to be missed: the gentle atmosphere of a sunset over the port with a light that's magical and an ambience that's both tranquil and maritime.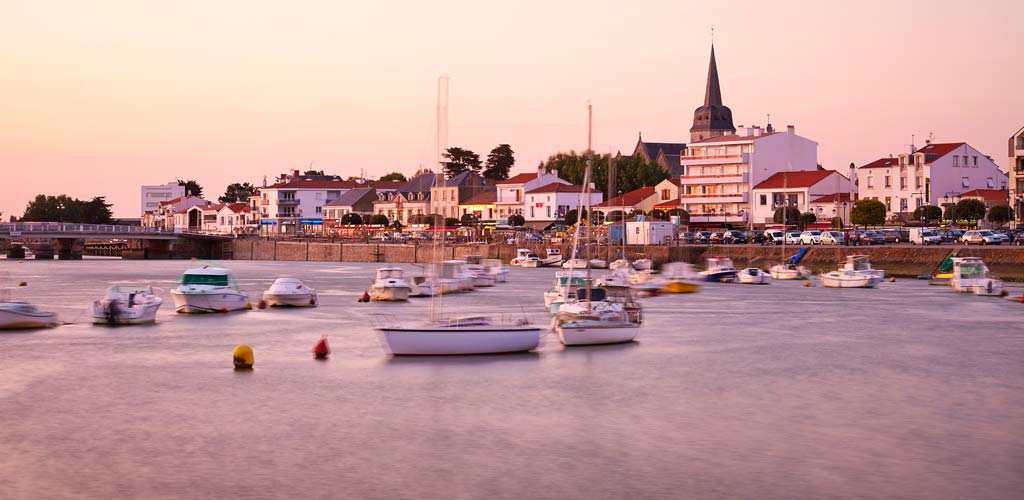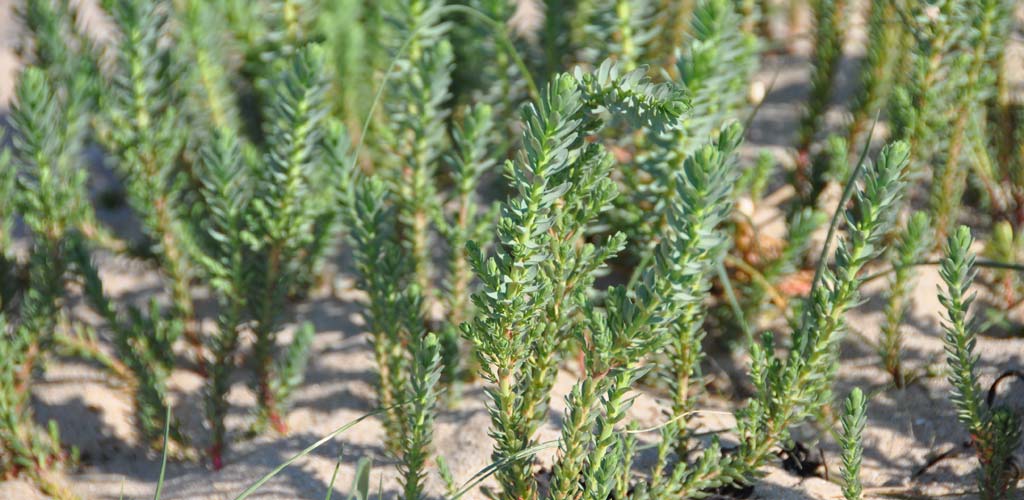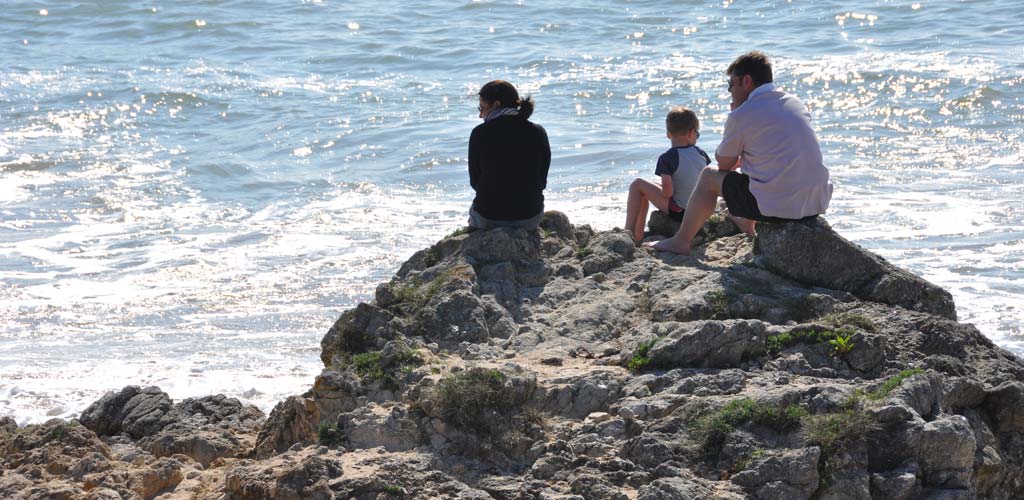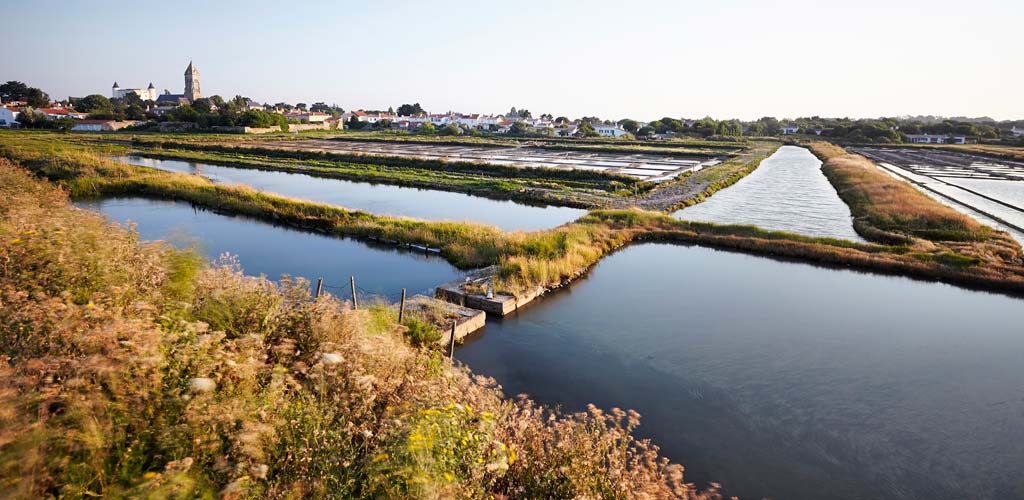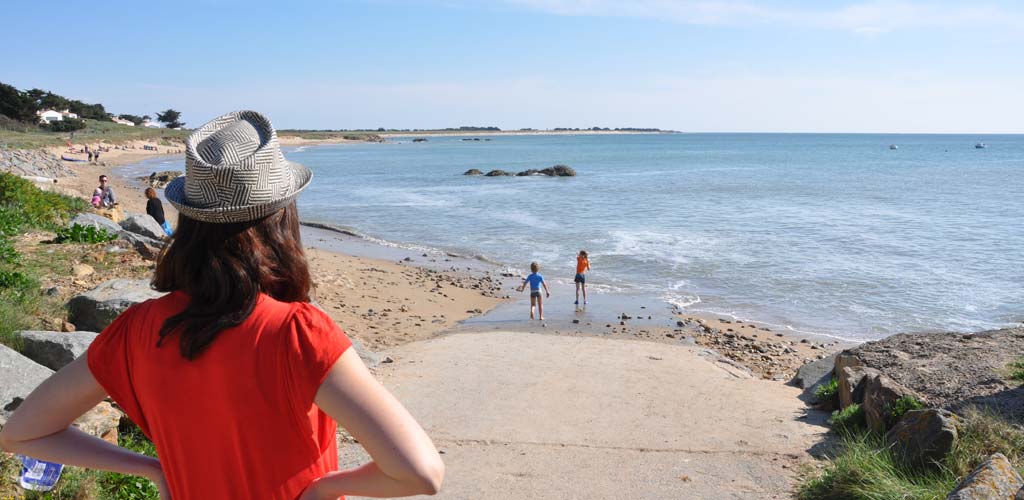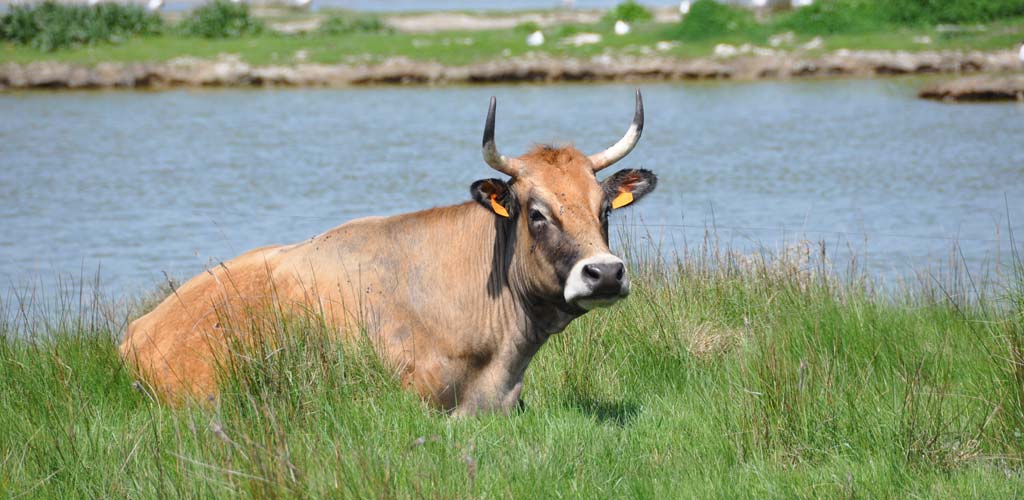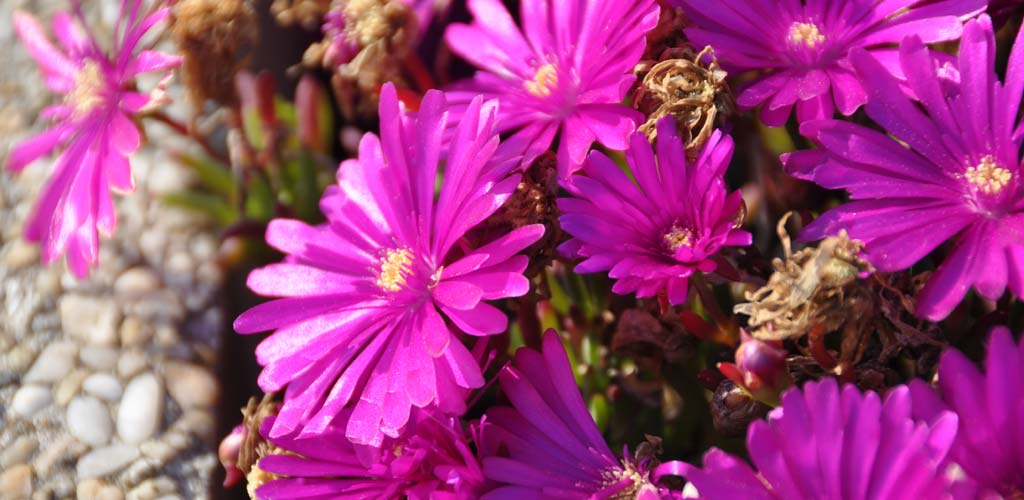 Poitevin Marsh
Whether passionate about unspoilt natural settings (amateur or veteran ornithologists or botanists) or just curious nature lovers, a visit to the Marais Poitevin, or Poitevin Marsh, especially the area located in the Vendee, is sure to be an unforgettable experience. In a flat-bottomed boat, with or without a guide, on foot or by bike, the discovery of a world that's a mix of land and water, expanses of light, and dark groves, will change the way you look at nature. Explore without limits!
Île de Noirmoutier - the most Breton of the Vendee islands
Noirmoutier, an island unlike any other, with cultural links to the Vendee mainland, faces the Pays de Retz coast, in historic Brittany, and Préfailles to La Bernerie en Retz.
Take a walk around the region's salt marshes, stroll along its beaches and in areas surrounding its few fishing villages on a discovery of local nature and wildlife: you're sure to be surprised.
The island can be reached by road via the village of Fromentine (depending on the tide).
Discovering Vendee cuisine during your stay at the campsite
The Vendee is a region of rich culinary offerings, drawing its traditions from both its terroir and its produce (market gardening, and livestock farming) and the resources of the sea (coastal fish, seafood, salt, and seaweed). Here you'll find produce that's both healthy and fresh, and which includes vegetables, fish, poultry, and seafood. Why not try the delicious local white beans, or 'mogettes', and enjoy the famous sardines from Saint-Gilles-Croix-de-Vie while sipping a 'Fiefs Vendéens' wine full of maritime aromas.
Pastry lovers can start their day with a delicious Vendee brioche (the famous 'gâche') and for dessert, those who dare can indulge in a calorie-laden but irresistible 'tourtisseau' sweet fritter that Vendee locals are so fond of.